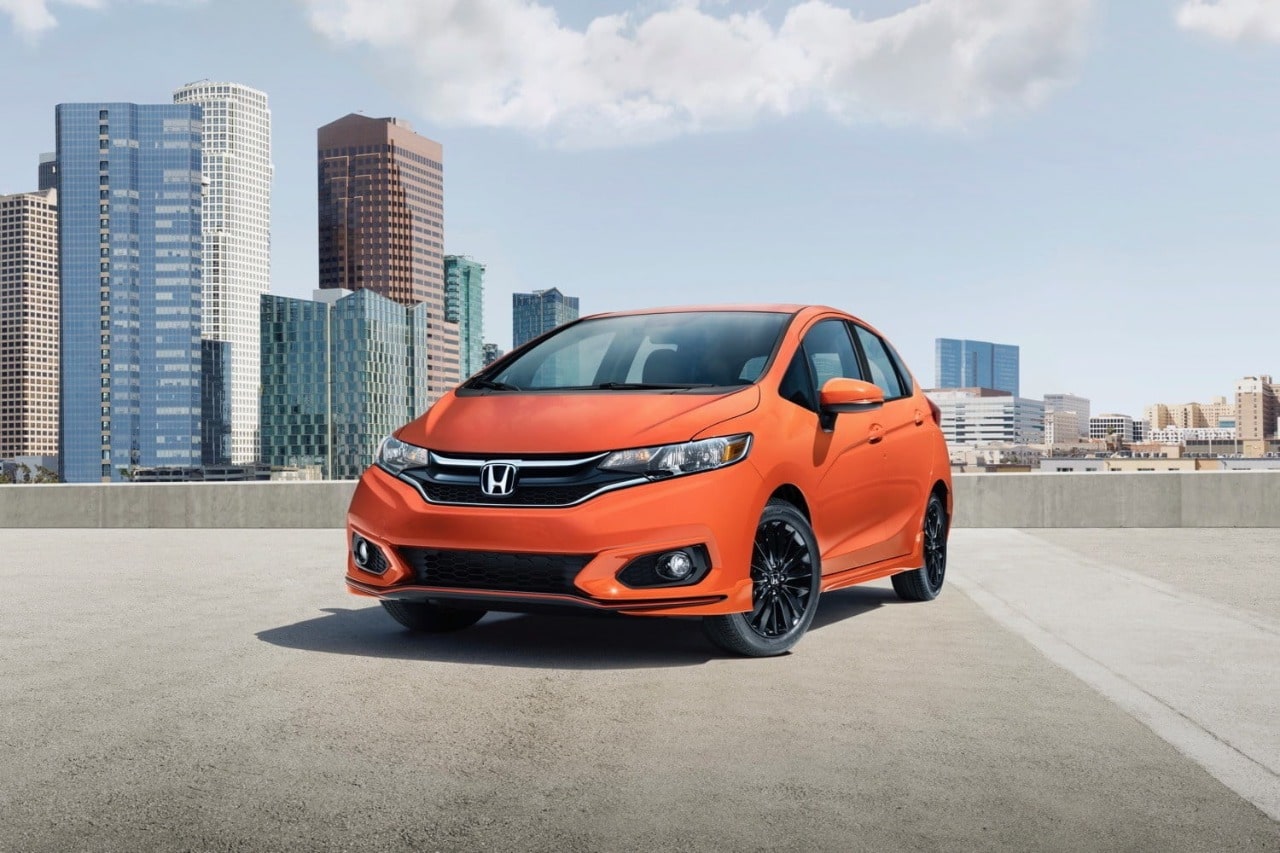 Honda Major & Full Service Dubai
At Honda Service, we are committed to providing top quality honda service in Dubai to help you to maintain your car's life and keep you on the road. Our trusted honda servicing expert team will provide you with a straightforward and honest service every time.
360 Degree health checkup
We provide a wide range of major and full services which include 360-degree health checkup of your vehicle, and we ensure that your car is in proper condition as it is essential for the safety purpose.
AC Gas Topup
Ac gas top-up is essential as it prevents you from leakage. Mainly in all the cars are using copper piping for the installation. Due to which, we often see that tiny holes; cracks are often developed and due to which leakage has occurred, and eventually car loses all of the refrigerants. Here we provide the correct way for a gas top-up in an air conditioning system.
Power steering fluid service
Another service which Honda Service provide is the change of fluid in the power steering. Generally, the power steering doesn't lose its fluid, but our technicians determine the source of the leakage is there is any.Refill, and Drain is part of our service.
Free Collection and Delivery
At Honda Service, Our team will come to your doorstep and collect your car, and once it isserviced, we will deliver it for free.